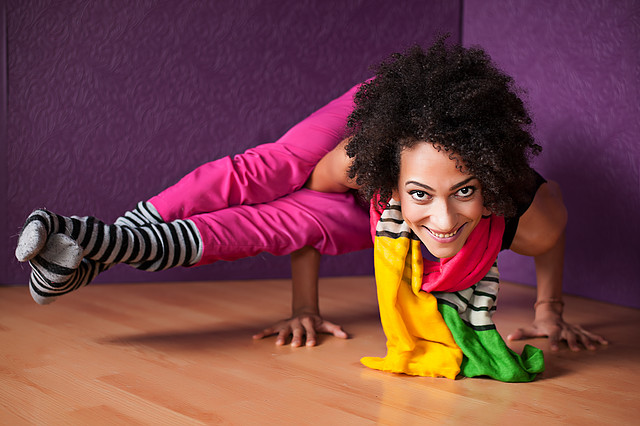 Greetings and Love
Welcome..
I've been a mover all my life and I am very grateful to dance & yoga.
When I was growing up, my family had spontaneous dance sessions and that was my favorite time of the day. I got to dance and sing in ecstasy and did not depend on words to express myself. I remember having a lot of fun moving around. I was 6 years old when I took my first ballet class. I already knew something important was happening to me. After years of classical ballet training and graduating from Istanbul Bilgi University's Management of Performing Arts Department; I became a professional dancer/performer.
I have worked with great artists and have been exploring in different dance styles.
I love what I do, even between crazy travel schedules, exhaustion and the occasional confusion.
It has always been fun, beyond my imagination.
I am constantly amazed by the many abilities and beauty of human body.
I respect the body as a vessel, temple, playground.. I feel blessed to have cross paths with all my teachers, dancers, students & friends. They inspire me to unlock different aspects of my nature such as rhythm, silence, movement, stillness, ritual, play, 5 elements, mythology, aromatherapy and LOVE.
In 2011, I finished my first yoga teachers training, in Istanbul with Zeynep Aksoy.
Since then, I keep traveling further. I love traveling because I believe it is the most humbling experience..
I study yoga & dance, perform and share my understanding of the nature of movement.
I experiment in and offer yoga classes & trance dance sessions; spontaneous flow of freeform movement as taught by my teacher, global yogini & firekeeper Shiva Rea
Earth, water, fire, air, space
and DANCE.
I love the circus and I'm a break dance fan. I wish to be a musician when I grow up.
I have a thing for books and sunsets.
Enjoying the beats of this wild journey
see you on the circle..
Peace!
Özgecan Tapa Etkinlikleri
Güncel etkinlik yoktur.